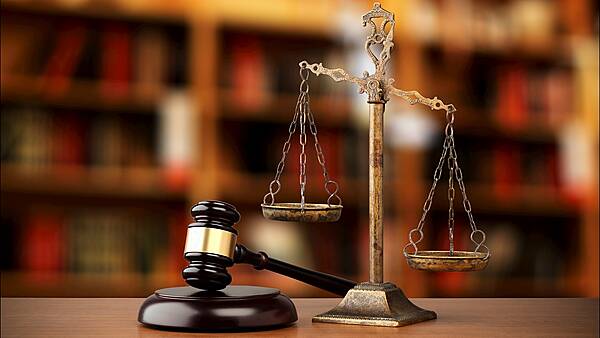 Tom Tuite
A 17-year-old boy, who threatened to "pull a knife" on a Danish tourist during a vicious mugging in central Dublin, has been spared a custodial sentence.
The teenager, who cannot be named because he is a minor, had wept when he pleaded guilty to the robbery at Dame Street on May 1 last year.
Following an adjournment for an up to date probation report, he appeared again at the Dublin Children's Court for sentencing.
Judge Marie Quirke noted the youth has taken a work opportunity which keeps him busy, out of Dublin and will lead to an apprenticeship and possible travel overseas.
Lack of structured activities
The teen described his work in detail to Judge Quirke who noted from a report that his involvement in the crime had been down to a lack of structured activities.
The youth, who has been in care since he was aged four, explained the incident happened when he came to Dublin during a break from a good life in a foster placement.
He said he was willing to continue with his training and to engage with the Probation Service which recommended continued supervision.
He had no prior criminal convictions and has not come to further garda attention.
Describing the teen's progress as a good news story, Judge Quirke imposed a 12-month probation bond with conditions he must keep the peace and continue to accept help to divert him from re-offending.
Phone stolen
Earlier, Detective Garda Cathal Feeley told the court robbery happened at about 1am when the Danish man and two of his friends left a pub, and were walking to a different bar.
They were approached by the boy and two others who offered to sell them cannabis.
During this conversation an accomplice pushed the victim into a doorway and removed his €500 phone.
The victim approached the accomplice who took his phone but was threatened by the teenage accused to "get back or he would be stabbed".
No weapon was produced.
The teen and two males with him fled while gardai arrived and brought the victim and his friends on a tour of the city-centre to locate the offenders.
Admission
The boy, then aged 15, was found on the Liffey boardwalk and arrested.
He made admissions but the phone was not recovered.
Garda Feeley agreed that when questioned the teen admitted, "I just said I would pull a knife on him, not that I would stab him."
He agreed the teen has shown remorse.
Solicitor Brian Keenan said the boy had been in care since the age of four. He had lost his parents to addiction issues.
He said the boy had a difficult background and childhood trauma.
The boy had instructed his solicitor to convey his apology, and he accepted it had been a "terrifying incident".