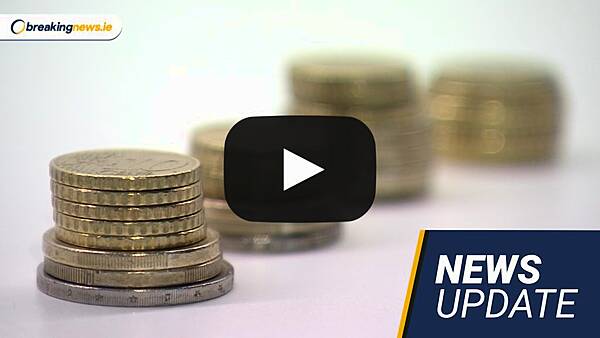 Refugee accommodation
The Government has made an appeal for large buildings for asylum seekers to stay on floors with sleeping bags and mattresses, amid a shortage of accommodation for those seeking international protection in Ireland.
Minister for Integration Roderic O'Gorman wrote to fellow ministers asking them to find "sports centres… conference facilities, arts centres, student leisure centres [and] any other large buildings that are deemed safe" in order to house refugees.
However, the head of rural advocacy group Irish Rural Link, Seamus Boland has described Mr O'Gorman's plea as "a sign of desperation".
He added that questions needed to be answered by the Minister, such as for how long would the buildings be required, how many did he think were available, and how many did he think were suitable?
Mayo fatal collision
Two Mayo parishes have been left devastated following the tragic death of two young friends just before midnight on Wednesday.
Martin Murphy (27) and Stephen Brennan (25) died after their car collided with a lorry.
The crash happened on the N60, between Claremorris and Balla, shortly before midnight.
Martin meets Stormont leaders
DUP leader Sir Jeffrey Donaldson has restated his position to Minister for Foreign Affairs Micheál Martin that his party will not re-enter the Stormont Assembly until the Northern Ireland Protocol is replaced.
The Tánaiste is meeting the main five political parties in Belfast amid the continuing stalemate within the devolved government.
Speaking after his meeting with Mr Martin, Mr Donaldson said it had been a "useful and constructive conversation".
Metsola in Dublin
European Parliament president Roberta Metsola has laid a wreath at the memorial to Veronica Guerin at Dublin Castle.
The Maltese MEP has been vocal about violence against women during her tenure as president of the EU Parliament.
She paid tribute to 23-year-old Co Offaly teacher Ashling Murphy, who was killed while out jogging, upon taking up the role on January 18 last year – the same day as Ms Murphy's funeral.