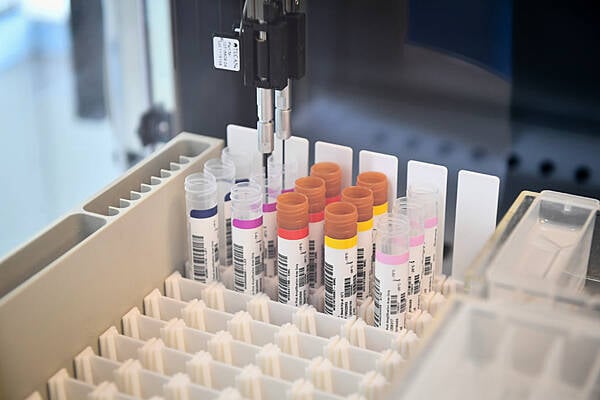 Isabel Hayes
A man who burgled a Dublin house 13 years ago was caught after a change in European DNA-sharing procedures meant gardaí were able to identify his DNA from a UK database.
Tomasz Bebenek (34) left some of his blood at the scene of the Rathgar home he broke into in March 2010, Dublin Circuit Criminal Court heard on Tuesday.
In 2019, a change in European DNA-sharing procedures meant gardaí were able to check DNA samples on file against those in other EU countries.
As a result, gardaí discovered Bebenek's DNA sample taken from the burgled home matched one on file in the UK, Garda Cathal Comiskey told Diana Stuart BL, prosecuting. The UK was still part of the EU at that time, the court heard.
Bebenek, of Harbour Road, Tarmonbarry, Co Roscommon, pleaded guilty to one count of trespass and theft at an address in Rathgar, Dublin on March 15th, 2010. The court heard he stole two laptops, a camera, a camcorder and a child's music device with a combined value of €1,080.
None of the items were recovered and the injured parties in the case declined to make a victim impact statement, given the passing of time.
Bebenek has 44 previous convictions and is currently in custody awaiting a European Arrest Warrant, the court heard. He is wanted in his native Poland in relation to other matters.
Defence counsel said Bebenek moved to Ireland in 2005 and has a good work history here in the construction industry. He has a history of drug addiction and does not recall the 2010 burglary, but told gardaí his life was in turmoil around that time.
Sentencing Bebenek on Tuesday, Judge Martin Nolan noted it was a very old case. He handed down an 18-month sentence and backdated it to September 2022.